20.09.2019
14th meeting of Working group on interaction of interested regional centers of hydrometeorology of Belhydromet and (HEMC) Roshydromet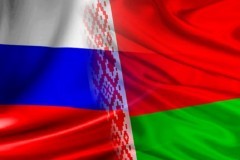 14th meeting of Working group on interaction of interested regional centers of hydrometeorology of Belhydromet and HEMC of Roshydromet is held from 16 to 19 September, 2019 year in Kaliningrad (Russian Federation). 
Ivan Evdokimov, head of monitoring network administration of Roshydromet and deputy head of Belhydromet Svetlana Kuzmich gave a speech at the opening of the meeting. In addition co-chairs reported on the progress in the implementation of previous decisions of Working group and proposals for improving effectiveness of its work.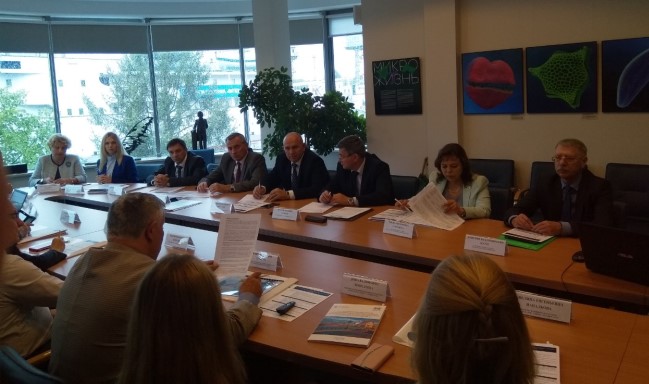 During the meeting also reports from heads of Kaliningrad, Smolensk, Bryansk HEMCs of Roshydromet were planned as well as heads of Gomeloblhydromet, Vitebskoblhydromet, Grodnoblhydromet, Mogilevoblhydromet of Belhydromet. Main topics of reports are implementation of Plan for exchange of operational and production information and experience in implementing joint activities between departments of Roshydromet and Belhydromet.   
Co-chairs of Working group also reported on joint execution of Plan of joint operational activities in frames of Committee of Union State for hydrometeorology and environmental pollution monitoring in 2018-2019.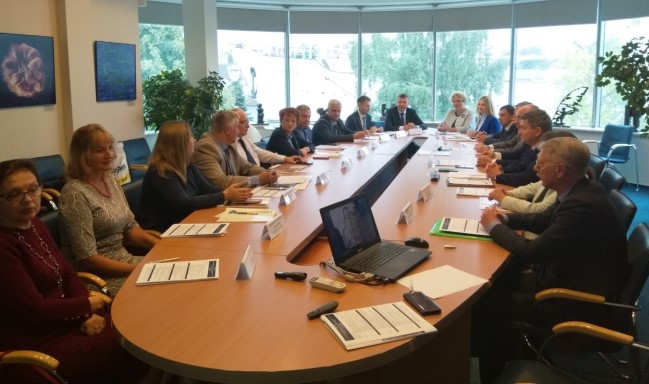 At the end of the meeting  decisions of Working Group were  discussed and adopted, and date and venue of 15th meeting of Working Group were selected.